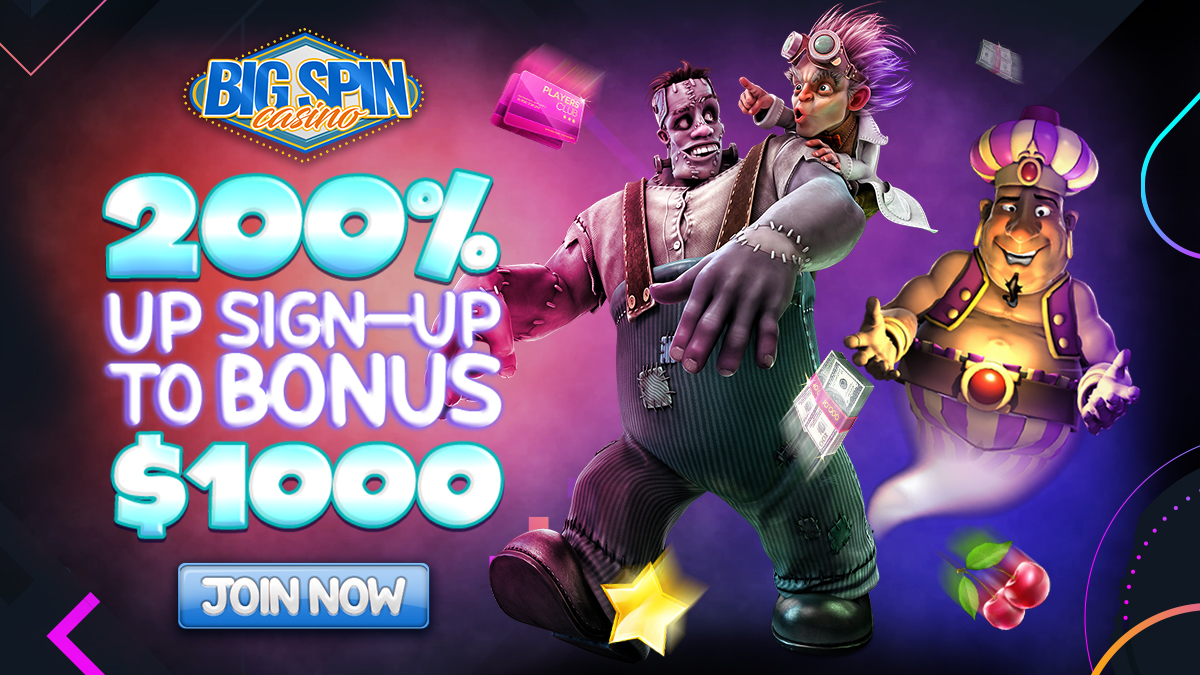 Florida is home to numerous theme parks. The presence of two major Disney Theme parks has attracted many other mega builders. Each of the large parks compete with the other in terms of ride variety and customer experience. There are, however, many more small theme parks spread throughout the state. Some are exciting but not all are fun or even safe.
A common roadside park ride is the Ferris wheel. Theme parks are incomplete without one. Did you know that these are the least secure rides to sit in. Most smaller theme parks are low on finances and often give maintenance a skip. The Ferris wheel is made on a wheel and spoke design. The hanging cars can come right off the loop. If this happens at a height, it can cause severe injury or even death.
In one incident, the entire spinning wheel sped up out of control and broke off the hub. The terrible accident happened with many people were on board. It caused a lot of damage when it came crashing down and rolled of onto to the other rides. It also resulted in the death of some of the people in it and injuries to many more. It was disastrous!
Another terrible ride in smaller theme parks is their roller coaster. I would expect them to be fast and have many loops and falls. These are a major disappointment. The roller coaster seldom has a loop and the rise and falls are not nearly fast enough to thrill. Just when the final steep gets fun, the ride halts to a stop. Again, I have serious safety concerns with the road side and small theme parks. Park operators have fewer visitors and often operate outside the safety requirements. There have been a couple of accidents with people falling out of the roller coasters. In June 2018, a roller coaster ride derailed in Daytona Beach, Florida. Two riders fell 34 feet down to the ground while two others were left dangling from the broken car.
Theme parks often also have a ride that is sometimes called a spinning octopus. The riders all sit facing outward in position. The octopus legs first attain a great height and the spin horizontally gaining superfast speed. The centrifugal effect of the ride enthralls and excites. Once again, is a dangerous proposition. In an accident the arms of the octopus fell without warning as the elevation system failed. The seats came crashing down severely injuring its riders. So if you are looking for amusement in Florida and want to visit theme parks, I strongly suggest staying clear off the smaller, beach-side, road-side carnival rides that have mushroomed all over the state. Please do stick to going only to the world famous and renowned theme parks that Florida has to offer. I'm not saying that these are completely safe. What I'm conveying is that at least they follow safety measures both for the rider and the rides. Regular checks, maintenance and adherence to state safety laws reduces the risk of accidents in these large theme parks.
The smaller parks may also be less expensive as they have fewer overhead costs, especially that of maintenance. But nothing is dearer than your own life or that of your family members. So choose wisely and curb that impulse to jump onto a ride.