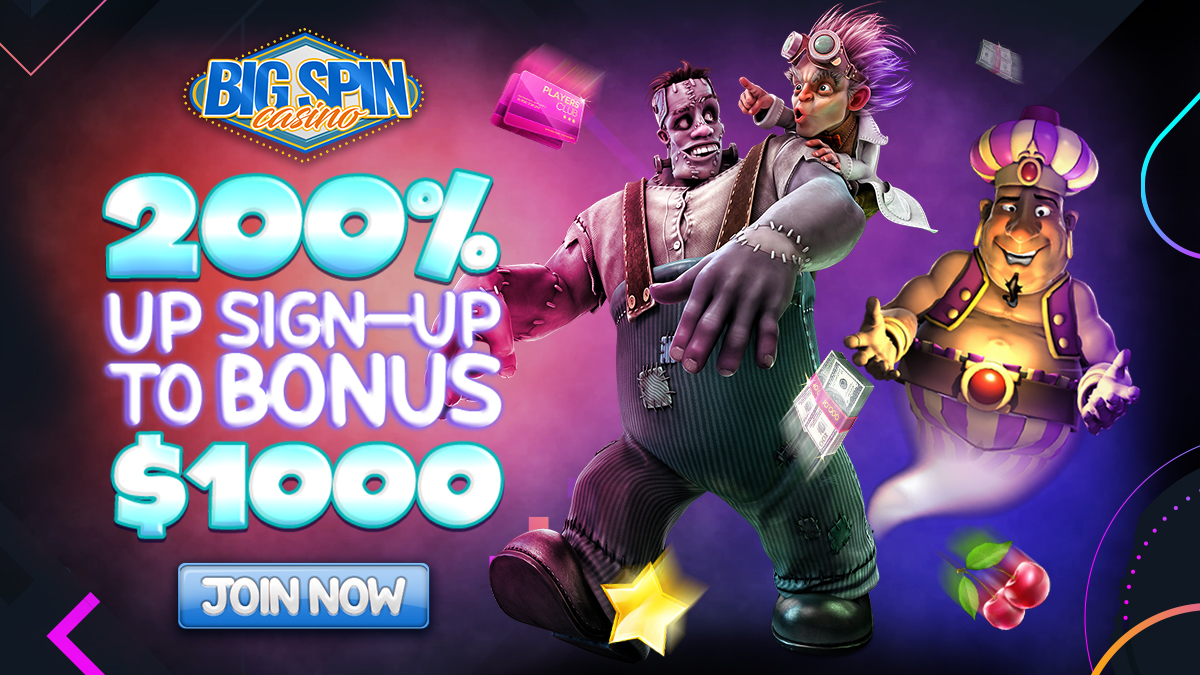 Miracle Strip Amusement Park is a business story in itself -that is unfairly scattered across the internet and still fresh in the minds of its fans to this day. Based in Panama City Beach in Florida, the original Miracle Strip amusement park was host to innumerable families and curious Amusement park visitors ever since 1963, over the past 40 years of its entertainment years until 2003. It's high time that the complete story is told about the first launch in 1963- and then to the untimely demise, revival and final demise in 2015 as told in whole. The lucky discovery, the revival step in 2010 and thereafter a final perish in 2015 is all part of the sad story that happened to Miracle Strip Amusement Park and the Miracle Strip at Pier Park.
As most people know, it all started with a star attraction which consisted of a roller coaster in the early 60's, as a concept turned to reality by six business partners. They established an exclusive venue for family entertainment revolving around this unique wooden roller coaster built by John C. Allen, one of the most respected roller coaster designer in our century. It was one of the few classic pieces in existence and instantly brought home popularity quickly enough. The years that followed saw two decades of success. Eventually, this year-round tourist spot sadly turned into a natural spring hotspot and Miracle Strip Amusement Park thus became scarce for visitors, resulting in losses in which the management incurred.
The land was sold for the use of condos before the announcement of closure in 2003, which came as a shock and dismay to many of its visitors. In the coming years, the park had shut down with many of its notable and worthy rides sold to interested amusement park businesses across the country while others sat in storage or existed in the demolished area that still stood in 2009. This was the year when Teddy and Jenny Meeks, owners of a jewelery and handbag business in Griffin, Georgia decided to set up a kids section at Pier Park. This led to the discovery of the Miracle Strip Carousel which was brought and installed in the mall area or Pier Park. The success was instant and one thing lead to another eventually making the Meeks, proud owner of a new amusement park. It was in 2014 and 2015, that led to a series of events causing Teddy and Jenny Meeks' an abrupt business closure. In 2014, the popular news of the original Starliner roller coaster that made the Miracle Strip so famous was being brought by Teddy and Jenny Meeks alone with two other stake holders for $2 million -eventually went live with a promise that it will be restored and installed in the new park with all its glory. With another new season appoaching, the leading year kept the Meeks in news channels and the old fans buzzing with excitement.
However, the Meeks and the Amusement Park company they founded had failed to pay rent, worth a year's amount and a proper lawsuit required them to present the amount within a fixed time period. All of which contradicts the story that the Land owners of the lot the Meeks were renting were giving many credits and discounts for the time they spent using the land as an Amusement Park -because they liked the idea of what it could produce financially for them in return! This eventually resulted in another failure that led to another warning for property seizure. Parallel to these activities, a local photographer claimed the unauthorized use of their photos by the amusement park for commercial purposes. A matter which could be sorted between businesses privately was eventually led to social media, particularly Facebook which began shedding negative light on the Meeks' method of handling Issues and their business in general. Rumors were flying rampant with several rumors that Teddy Meeks was having massive gambling debt problems. Other minor rumors included a strange carnival area with games of chance that awarded money instead of prizes and so on. These stories have since been removed from Social Media but by then, the popularity of the amusement park was on a sharp decline and social media tricksters had taken to sharing negative experiences based on malicious intent to derail the new effort. It's no secret that Panama Beach is home to several gambling casinos in the area who have also seen a drop in guests and visitors to their slot machines and gaming tables, namely to economic change and online casino gaming. One example can be found here which offers free slot games with a carnival theme and free games like this Michael Jackson King of Pop slot machine .
Eventually- later that year, the official announcement for the closing of Miracle Strip at Pier Park was made. The Meeks reasoned some facts for the closing with the lack of positive earned money which the business was making in past couple of years and the lack of viable employees which were scarce during the school season. The entire venue was shut on Labor Day of 2015. The last of Miracle Strip was seen that day and scarcely in the weeks that followed.
---
Related stories:
http://www.chipleypaper.com/article/20150921/NEWS/150929948