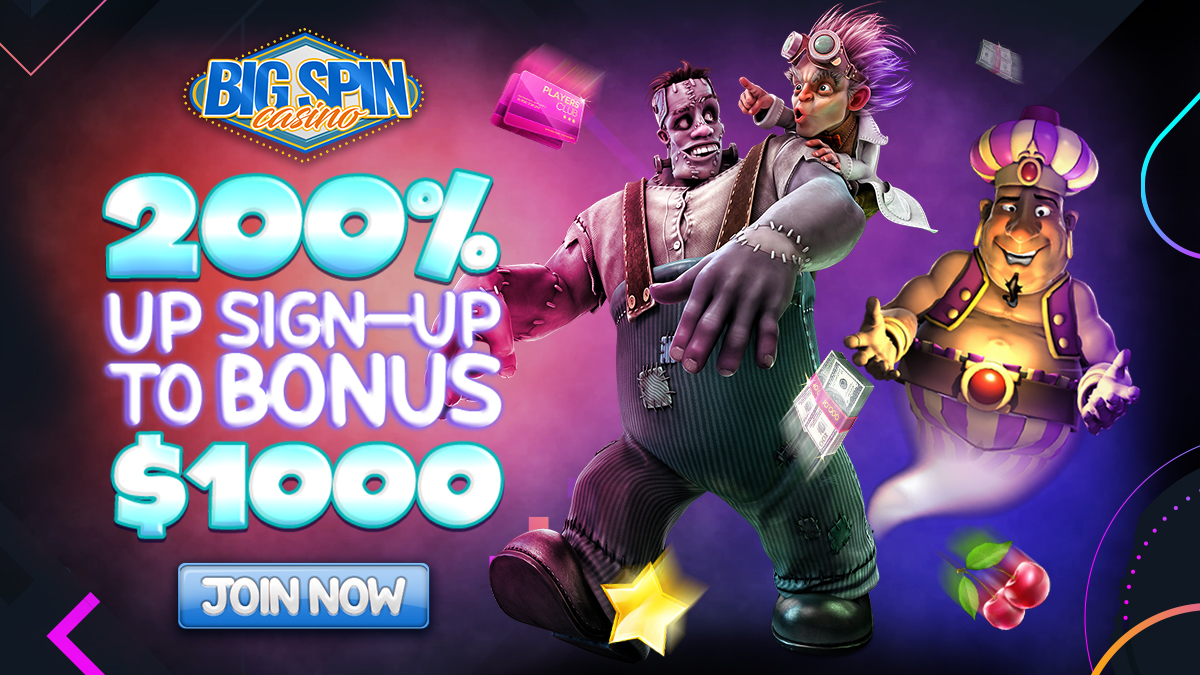 Miracle Strip Amusement Park Formerly located in Panama City Beach, Florida — the now defunct Miracle Strip Amusement Park is steeped deep in Florida history and is looked back at fondly by most residents of the state. The great rides that the park boasted of, coupled with the carnival like atmosphere that they were able to create back then was unparalleled. The park built a solid reputation thanks to the Starline rollercoaster, the vehicle with which a Guinness World Record was set for continuous rollercoaster riding- 336 hours in 1980! Unfortunately, in 2003, the park was shut down and the plot was sold away by the now former owner. One of their famous rides, 'The Dungeon' was an old Miracle Strip favorite, that had people of all ages, both young and old queuing up for hours to enjoy this ride.
Let's now reminisce about the good old days and take some of our readers through the old Miracle Strip park and 'The Dungeon' that became the stuff of ride legends. So what is the real history behind this ride? Well that's not such a hard story to tell. 'The Dungeon' was a part of the old amusement park right from the start and was often considered as among the best 'top ten attractions' from the Miracle Strip Amusement Park itself! The fact that this ride was actually housed inside a covered dome helped in the intense heat and humidity of Florida. But still- What was this ride best known for? As many of the fans who enjoyed this ride over the years, the sheer thrill that one got from sitting on this ride is something words can seldom do justice to, but for the sake of this article, I'm going to give it a shot. It was best known for the fact that it was housed in a dome and the level of fun and excitement that came with the ride spinning around, often in complete darkness is something I'm sure all Miracle Strip faithful's look back upon fondly.
What made this ride so special?
At the entrance of the ride itself, an individual would find themselves maneuvering through sharply turning tunnels, covered all over with spider webs. This entrance cue added a bit of suspense which also served as a type of pre-show that Disneyland is well-known for. Look at rides such as Star Tours or the Indiana Jones Adventure to get a better idea of how waiting in line can be more interesting. If that wasn't enough, the individual would next find themselves entering the dome itself, which in fact was simply a highly decorated 'Tilt-A-Whirl' covered also with spider webs (yes, this was kind of the central theme). Once onto the ride itself, an individual was subjugated to loud music, random colored lights that would flash at the rider from all over. There were even instances when the ride would spin and tilt in complete darkness! The unknown aspect was always different depending on who was operating the ride and who what playing with the lights and music.
Where can a similar ride be found?
While there is not much effort to recreate the magic of the original 'Dungeon', though a modern-day adaptation of this ride was made available at the revamped setup Miracle Strip at Park Pier for a short time. This was actually a standard Sellner Tilt-a-Whirl very similar to the original ride model, but unfortunately, even this rendition of the amusement park had to shut up shop in 2015. While this version was not located inside a dome, they did a pretty good job at paying homage to the original Dungeon. For those who are curious- authentic Tilt-A-Whirl rides similar to the one mentioned in the Dungeon can be ridden at the Fun Spot America Theme Park in Orlando, Zoomers Amusement Park in Fort Myers Beach, Cypress Garden Amusement Park, Knoebels Amusement Resort, and all located in Florida. While none of these rides can match the original Dungeon, they are all impressive in their own way.
In conclusion, it was probably inevitable that the glory days of Miracle Strip was eventually going to come to a halt. While Miracle Strip was a far cry from the hustle and bustle of modern day Florida amusement parks, there was something oh-so-special about the place. I know I speak for all residents of Florida beyond a certain age when I say that - the rides enclosed inside dome structures, the lighting that came with it, abrupt changes of temperature, smoke-effects and music blaring from all sides are all things that we remember very fondly, with rose-tinted hearts and eyes even. However much Disneyland changes the face of modern-day amusement parks, Miracle Strip is always going to have a special place in American amusement park folklore.