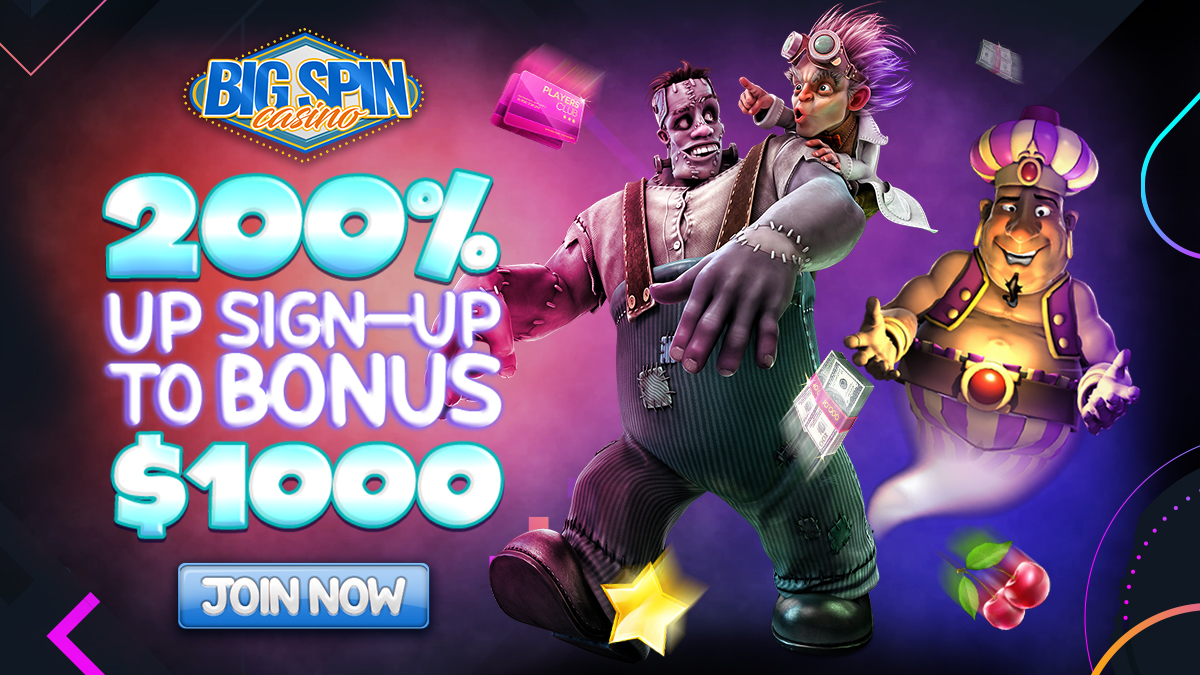 Did you know that there are awesome amusement parks in Florida? Well, now you know. Florida has retained its reputation as a popular vacation spot with a myriad of theme parks. There are many rival places to select for your family's fun-day. Most importantly, the enticing theme parks are within driving distance. The fun-filled attraction sites have earned a huge reputation over the years evidenced by long lines of enthused Americans. Going without children to these places would be one of the biggest mistakes you make. They are designed to entertain children and include activities for the entire family. The Miami New Times rated seven amusement resorts in Florida among the top ten in the nation in attendance. Congestion of resorts in this part of the country has led to overshadowing of the lesser theme parks.
Here are 8 of the least explored destinations across Florida you almost missed!
The Florida Aquarium
The Florida aquarium is a secret home of over 20,000 sea animals. Most people are not aware of the 250,000 square-foot conservancy with deep underground water. It is mostly educative but latest developments have ensured a wide variety of entertainment facilities for kids.
Weeki Wachee Springs State Park
It is one of the oldest tourist attractions in Florida and it is popular for mermaids. The amazing pool filled with mermaids is fed by an underwater spring. Other activities that you may love to explore here include; boat rides, animals shows, and scuba diving at affordable prices. Note that there is free entry for your young loved ones below the age of 5 years.
Kennedy Space Center Visitor Complex
For history lovers, the Kennedy Space Center Visitor Complex offers an exciting feat. You and your guests are treated to tours of manned spaceflight facilities. You can also interact with real astronauts at will. The biggest highlight of this complex is the up-close view of the mammoth Space Shuttle Atlantis.
Silver Springs
Found in Ocala, this resort offers glass-bottom boats to allow your guests to get amazing views of the marine life. This park is a popular spot for parties and concerts. It is affordable to most average families. Apart from boat rides, other exciting activities for you to choose from include; camping and pavilion rentals.
Discovery Cove
For an exciting interaction session with the dolphins, Discovery Cove is the place to visit. Apart from greeting dolphins, the 30-minute sessions allow you to view colorful birds at close range in the water. Gatorlandlt is located in Orlando, Florida for those who wish to be alligator wrestlers. This park has been in existence for over 70 years now. You can find thousands of alligators as well as a number of Florida wildlife. Using a zip-line, you can soar 60 feet at 30 mph for amazing views of snapping critters.
Miami Seaquarium
This is the oldest oceanarium in United States with over 60 years of service to the public. If you wish to interact with killer whales and huge dolphins, Miami Seaquarium is the best spot. The sanctuary is dedicated towards creature rescue and rehabilitation.
Universal's Islands of Adventure
This place hosts a thrilling Harry Potters' Hogwarts castle and Forbidden Journey. This high-speed ride makes it arguably the best destination for a theme park ride in the nation and in deed; the world. You do not need to be a fan of Harry Porter to enjoy it. The complex includes the new skull island with a weird temple full of creepy surprises to distract you. OK- it's a popular place, but still better than Disneyland waiting and they serve Butterbeer!
Aquatica
Aquatica is located near SeaWorld. It has exciting free-falling rides such as the lhu's Breakaway falls. People of all ages can enjoy cooling off at this water park. Gliding through the dolphin enclosure with family-sized tube rides is the most exciting part.