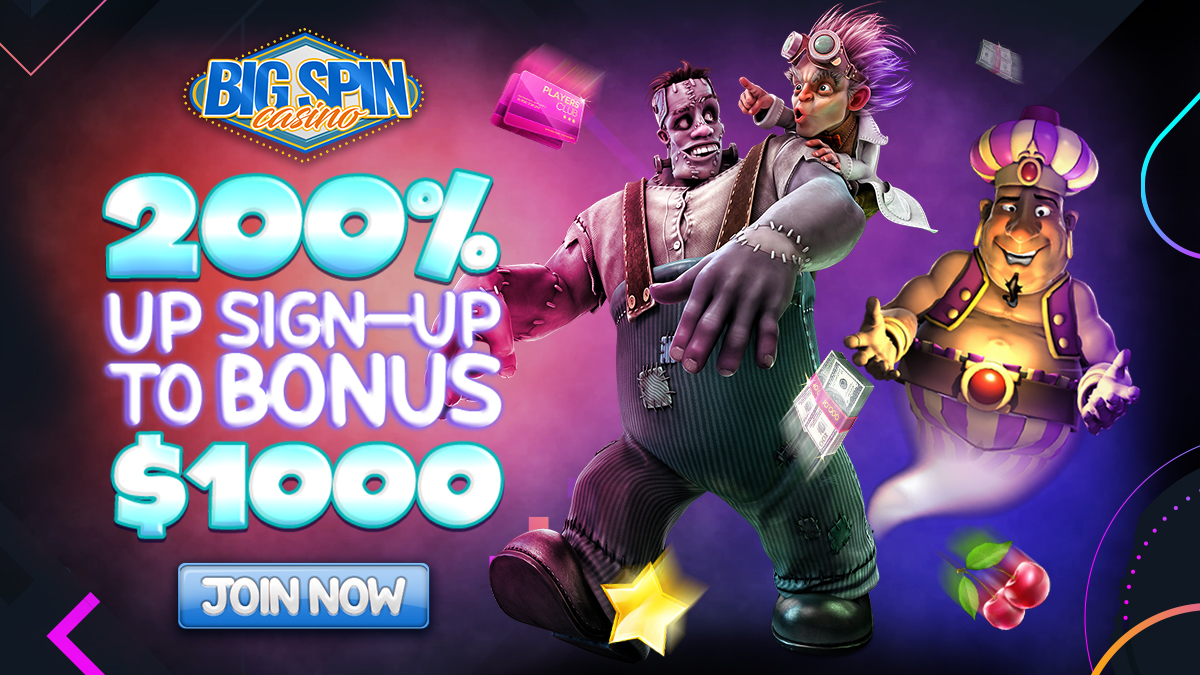 Everyone gets excited when the very mention of Miracle Strip amusement park is brought up. Some go crazy over just the rides, while others remember that cool ocean breeze atmosphere at night and the exotic 1960's carnival feel of it all. With so many popular rides like The Shockwave, or The Starliner, that you could ride at Miracle Strip, there's one ride that really could make the hair on your back stand right up.
Among them all, Dante's Inferno is considered by many an 'American Icon' of the true amusement park rides that were hugely popular back in the day. The ride itself was also a variant of a dark ride too, which added to the fear factor that nearly anything could happen once you decided to take this trip into unknown darkness. The history of Dante's Inferno is fairly simple since the ride itself was created by Chance Rides back in the 1960's, however this ride was housed inside a dome instead of being an outdoor ride. Although the look of every Chance Trabant ride may varied slightly from park to park, the version you first saw at Miracle Strip, did attract adventurous groups making it widely popular.
The Independent amusement park owners have always been very creative at making something simple look a lot scarier and darker to hype-up the ride itself. This is exactly how Dante's Inferno was designed to look! Since people always get more excited for dark and adventurous rides, you can't but to see what's on the inside right away. The key success to this ride was walking into an oversize devil's mouth. In fact, from the outside, it looks like a giant devil head opening its mouth and rolling out its tongue like a big red carpet for you to walk on and into the ride itself. This would definitely give you chills if you were a newcomer to Miracle Park.
While the ride really only lasted for a couple of minutes, inside of the dome- riders would be treated to flashing lights and various colors. Loud music also started playing when riders started spinning. One exciting part of the ride was that the entire Chance Trabant starts to spin and then tilt. At first the ride goes forwards, then after some time the ride stops and then starts to go backwards. The sound of breaks screeching combined with loud music left many excited riders screaming and shouting with excitement. Every time the ride reverses, the breaks screech like crazy and it scares the riders so much that they scream with as much enthusiasm. When riding, you forget everything and enter a world of blinded adventure and mystery.
There was also another reason for the ride being as popular as it was, since the ambiance is only part of the experience. It was pretty obvious when you think about it, which is why so many people liked to ride it twice or more. It was one of the few themed indoor rides that offered air conditioning, which made perfect sense since the hot and balmy days and nights of Florida can be more than enough for some. Getting a chance to cool off was an attractive concept that would prove to be more popular for those who visited the Miracle Strip.